The Law Office of David J Babel ESQ is committed to serving the hard working communities of the Western Region of New York State. With the ability to file virtually, we are now excited to expand into the entire state of New York including all the local cities and towns that make up the Western Region of the State.
Our streamlined virtual bankruptcy proceedings has allowed our expert team of lawyers to broaden our service areas including Buffalo, Rochester, Niagara Falls, Syracuse, Ithaca and Jamestown as well as the western territories of New York State.
If you are being harassed by debt collectors, the bank is threatening to foreclose on your home, or facing repossession of your vehicle, lawsuits or wage garnishment, call us at (718) 881- 7964 for a free consultation. In addition, we can help with mounting medical bills, loss of employment, divorce or other life changes that can severely alter your financial security. We are here to guide you through challenging times by providing personal bankruptcy solutions to manage your debt.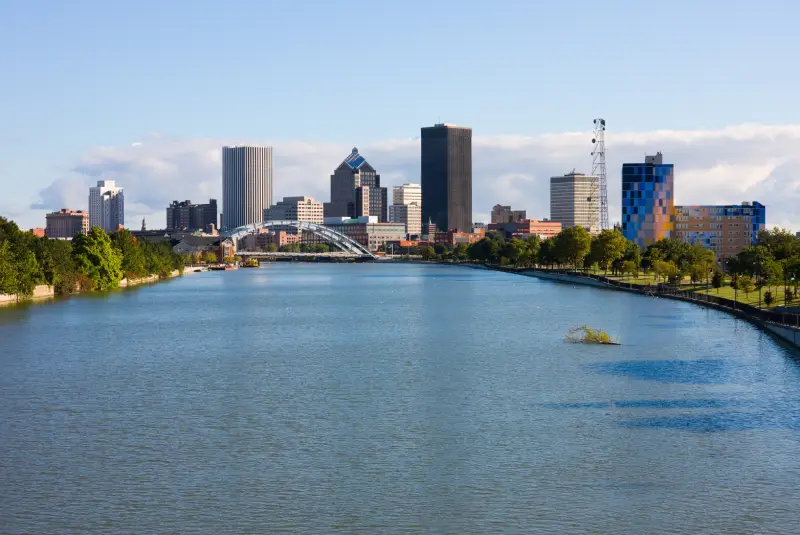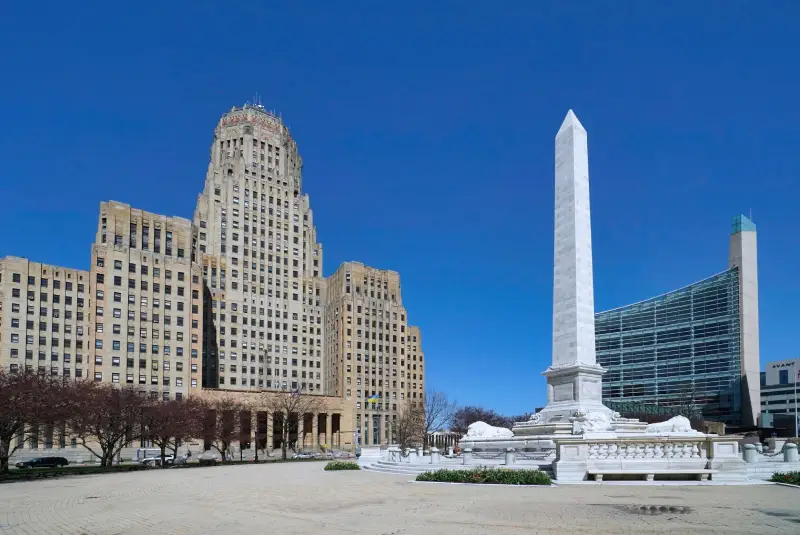 We will protect your legal rights and ensure that you know your best options regarding personal bankruptcy.
Everyone's financial situation is different so we will thoroughly evaluate your specific situation. We have a 34 year track record with 15,000 cases filed. Please read our reviews as we take great pride in helping our clients get a fresh financial start
Top-Rated Chapter 7 and Chapter 13 Personal Bankruptcy for Buffalo/Rochester/ Niagara Falls

Call For A Free Phone Consultation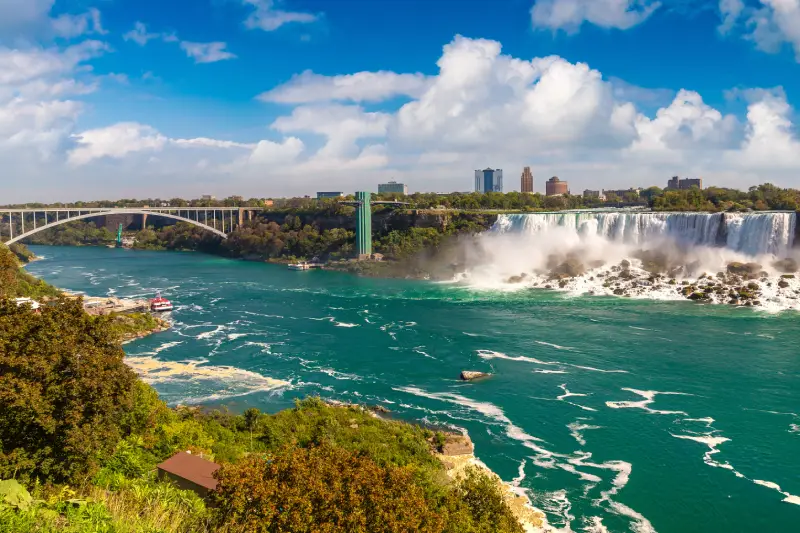 Western District of New York Serving the Counties of:

Allegany
Cattaraugus
Chautauqua
Chemung
Erie
Genesee
Livingston
Monroe
Niagara
Ontario
Orleans

Schuyler
Seneca
Steuben
Wayne
Wyoming
Yates
Buffalo
Rochester
Western Finger Lakes
Jamestown