Speak to an Experienced Connecticut Bankruptcy Attorney to Explore Your Options Today!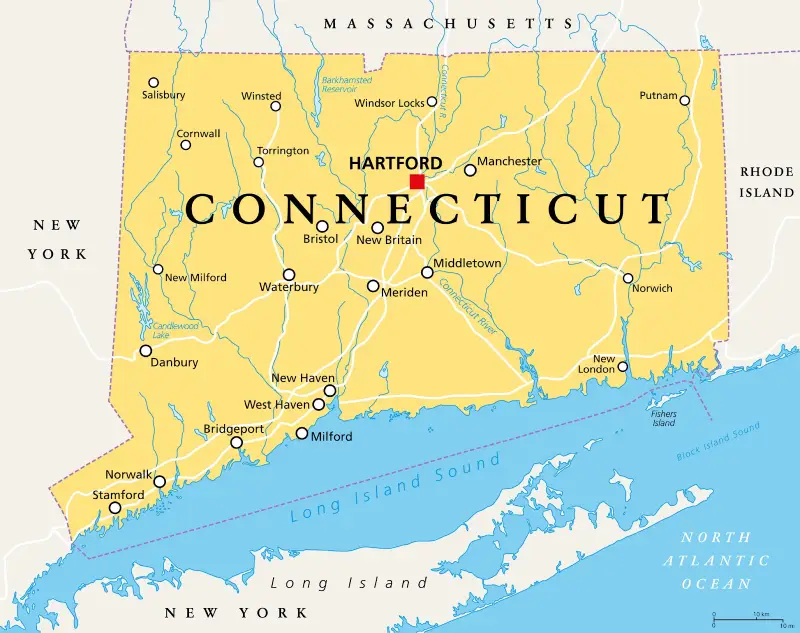 In our country's current economy, high inflation causes many people to contemplate bankruptcy as a way to manage their debt and relieve their financial pressure.Those facing financial hardship and mounting debt, should contact the Connecticut Bankruptcy Law Firm of David Babel ESQ LLC. With over 34 years of bankruptcy law experience, our law firm will guide you through and recommend the best options for your current financial situation. We provide the highest level of professionalism and expertise in this field. The success of our clients is of the utmost importance and we are deeply committed to helping them restart with a clean slate. Additionally, we will provide you with a financial roadmap for the future to prevent any additional hardships. We want our clients to thrive and manage their debt responsibly so they can live a quality and fulfilling life.
Call us today for FREE comprehensive phone consultation to see if bankruptcy is a practical solution for you.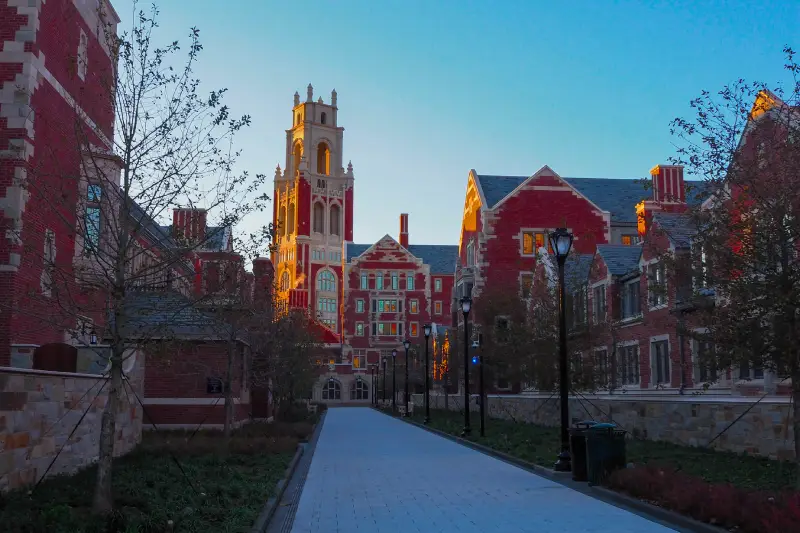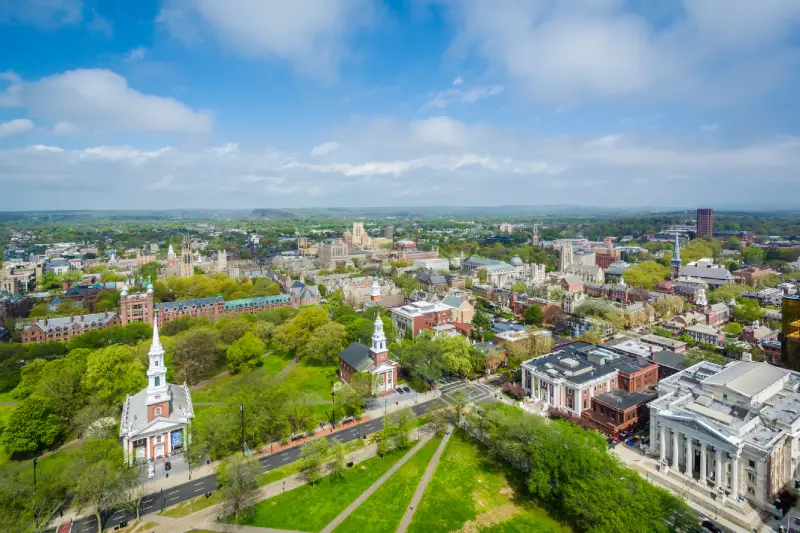 There are several options available for filing personal bankruptcy in the state of Connecticut.
Chapter 7 bankruptcy — In Chapter 7 bankruptcy, individuals seek to discharge debt. In order to obtain a discharge, individuals must qualify under the means test, among other requirements.
Chapter 13 bankruptcy — Chapter 13 bankruptcy, also known as "wage earner's" bankruptcy, is designed for those who are able to repay certain debts over a three- to five-year period. This is a way to restructure your debt in a manageable way over a longer time frame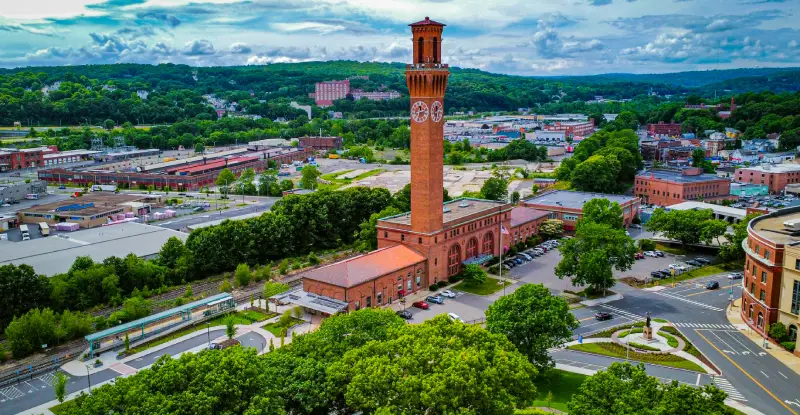 When you file bankruptcy, all collection calls stop immediately Including
Harassing Creditors
Car Repossession
House Foreclosures
Wage Garnishment
Medical Debt
Tax Liens
Credit Card Debt
We Proudly Serve All Cities & Towns In Connecticut

Andover
Ansonia
Ashford
Avon
Barkhamsted
Beacon Falls
Berlin
Bethany
Bethel
Bethlehem
Bloomfield
Bolton
Bozrah
Branford
Bridgeport
Bridgewater
Bristol
Brookfield
Brooklyn
Burlington
Canaan
Canterbury
Canton
Chaplin
Cheshire
Chester
Clinton
Colchester
Colebrook
Columbia
Cornwall
Coventry
Cromwell
Danbury
Darien
Deep River
Derby
Durham
East Granby
East Haddam
East Hampton
East Hartford
East Haven
East Lyme
East Windsor
Eastford
Easton
Ellington
Enfield
Essex
Fairfield
Farmington
Franklin
Glastonbury
Goshen
Granby
Greenwich
Griswold
Groton
Guilford
Haddam
Hamden
Hampton
Hartford
Hartland
Harwinton
Hebron
Kent
Killingly
Killingworth
Lebanon
Ledyard
Lisbon
Litchfield
Lyme
Madison
Manchester
Mansfield
Marlborough
Meriden
Middlebury
Middlefield
Middletown
Milford
Monroe

Montville
Morris
Naugatuck
Newington
Newtown
New Britain
New Canaan
New Fairfield
New Hartford
New Haven
New London
New Milford
Norfolk
North Branford
North Canaan
North Haven
North Stonington
Norwalk
Norwich
Old Lyme
Old Saybrook
Orange
Oxford
Plainfield
Plainville
Plymouth
Pomfret
Portland
Preston
Prospect
Putnam
Redding
Ridgefield
Rocky Hill
Roxbury
Salem
Salisbury
Scotland
Seymour
Sharon
Shelton
Sherman
Simsbury
Somers
South Windsor
Southbury
Southington
Sprague
Stafford
Stamford
Sterling
Stonington
Stratford
Suffield
Thomaston
Thompson
Tolland
Torrington
Trumbull
Union
Vernon
Voluntown
Wallingford
Warren
Washington
Waterbury
Waterford
Watertown
West Hartford
West Haven
Westbrook
Weston
Westport
Wethersfield
Willington
Wilton
Winchester
Windham
Windsor
Windsor Locks
Wolcott
Woodbridge
Woodbury
Woodstock